4 NOVEMBER 2014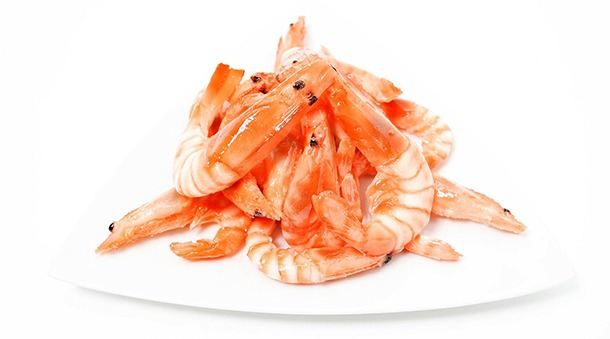 More and more businesses and individuals alike are looking for ways to improve their actions on the environment. Despite it continually being a focus point for environmental news, the ocean is the latest place where forms of eco-friendly plastics to derive from.
Scientists at Harvard University's Wyss institute for Biologically Inspired Engineering have formed biodegradable bioplastic from elements of silk proteins and shrimp shells. Although this new material, named "shrilk" may not be entirely suitable for application of engineering plastics where permanency is important. However this could still be seen as a viable option for applications where strong plastics are needed temporarily, such as events management.
This type of plastic is derived from chitosan which occurs naturally in the likes of crustacean shells and insects as opposed to fossil resources used in traditional plastics. These "shrilks" could prove to be a real breakthrough for the plastics industry by being an inexpensive readily available bioplastic.