13 AUGUST 2014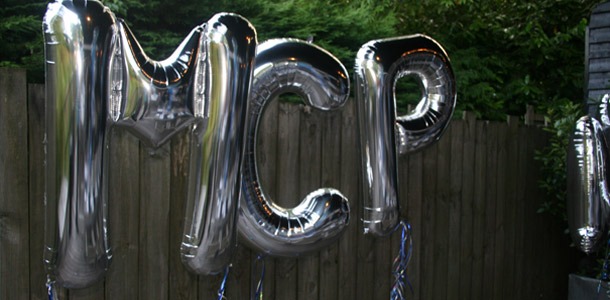 Over recent years MCP have expanded in terms of employees, facilities and premises to accommodate increased demand for engineering plastics in the UK and Ireland.
MCP Engineering Plastics, based in Essex, are one of the leading suppliers of high performance semi-finished stock shapes and finished components throughout the UK and Ireland, bringing a wealth of technical experience to a wide customer base.
In just ten years, MCP has built a reputation for knowledge, expertise and excellent customer service with a quality system certified to ISO 9001:2008. They offer engineering plastic products and services to a range of industry sectors including oil and gas, food processing and pharmaceuticals.
MCP manufacture and supply engineering plastic products in various materials. This includes PTFE, PEEK, Nylon and many other engineering thermo plastics. Their state of the art manufacturing facilities include the latest CNC machining capabilities ensuring the finished products they manufacture are to the exact tolerances and standards required. Processing services are offered by MCP for their semi-finished products to meet their customers' specific requirements, including precision machined parts and centreless grinding.
Managing Director, Paul Lee, started the company from home in April 2004 after 16 years of experience working for various well established engineering plastics companies. MCP initially specialised in the warehousing and distribution of PTFE stock shapes, quickly moving on to sell other engineering plastics due to high customer demand.
2011 saw the inception of a second unit on site, introducing the ability to machine products as well as stocks and shapes. In 2012 a third unit was established to house an extensive range of stock. At present, two thirds of the business is still distribution and selling of PTFE engineering stock shapes.
At the core of MCP's business are their customers. Excellent customer service is an aspect of the company that plays an integral part in the business' past development and future growth. MCP pride themselves on their On Time in Full delivery target of 95%. They have a structured internal plan in order to meet the ever increasing needs of their customers and offer next working day delivery on all in stock items. These are areas of the business that contribute to MCP's competitive edge -through the consistency of quality and their relationship with customers, whilst offering a flexible, yet personal approach, in return MCP receive their customers' loyalty. Mr Lee states: "We appreciate how important it is for our customers to have a quick turnaround time, from when they make their order to the delivery of the goods, and we have procedures in place to ensure their specific needs are met wherever possible. We frequently review our sales and delivery process. Our targets are in place to give great customer service and in turn that will contribute to our future growth as a business."
The industry faces significant challenges, but MCP are committed to the long-term investment in machinery, materials, staff and facilities and providing excellent customer service with competitive prices are all contributions to the ongoing and future success of the company.
Mr Lee has clear visions for the expansion and development for MCP in the near future: "We are launching our own products for the building industry over the next couple of months as we have been offering our own unbranded product for the last 5 years. We are also in the process of extending our office to accommodate our growing team. We now have 10 employees and have plans to grow MCP and double our turnover in the next three years."